Diego Puga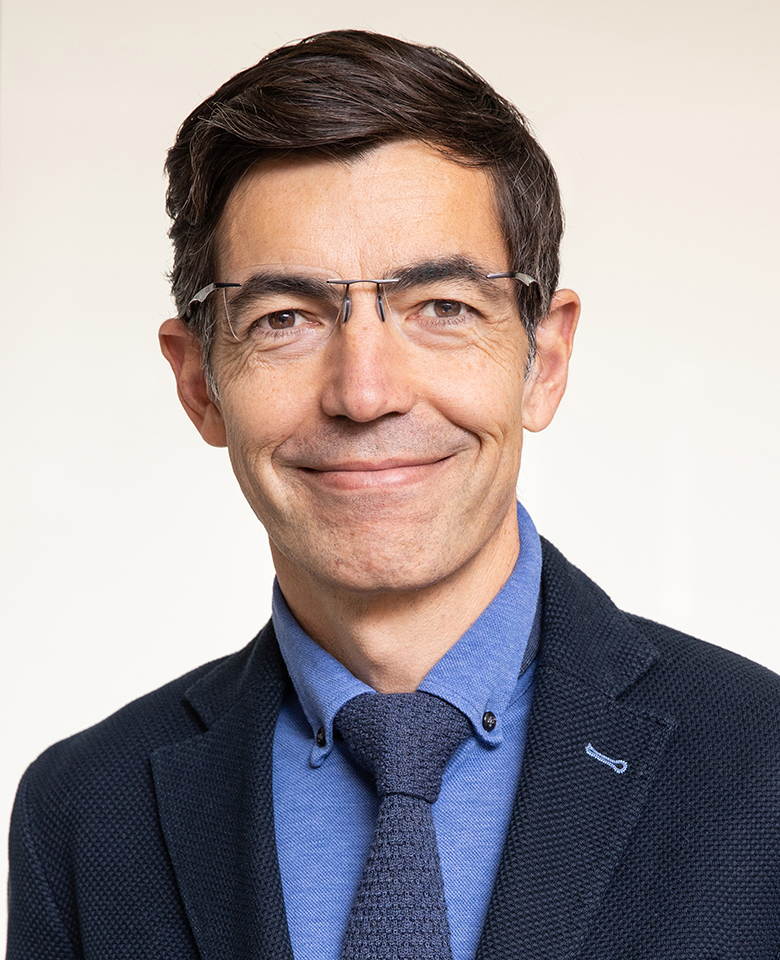 Diego Puga is Professor of Economics at CEMFI, in Madrid, Spain.
His research interests include urban economics, economic geography and international trade. Born in Spain, where he completed his undergraduate degree in Economics, he obtained his Ph.D. in Economics from the London School of Economics in 1997. His publication include articles in American Economic Review, Econometrica, Quarterly Journal of Economics, and Review of Economic Studies, and have been cited over 6,000 times in articles included in Web of Science and over 21,000 times in Google Scholar.
Diego Puga's research has been funded by two Advanced Grants from the European Research Council and multiple grants from national funding bodies. In 2008 he received the Sabadell-Herrero Prize (awarded annually to a Spanish researcher under the age of 40 for outstanding contributions to economics or social sciences) and in 2020 the Rei Jaume I Prize in Economics for his contributions to spatial economics. He previously held academic positions at the London School of Economics, the University of Toronto, Universitat Pompeu Fabra, and imdea Social Sciences.
He is a member of Spain's Council of Economic Advisers and was part of the Multidisciplinary Workgroup providing advice and support to the Government of Spain on scientific matters related to covid-19 and its consequences.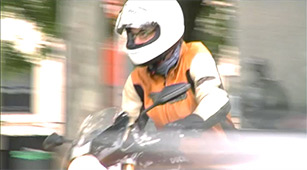 A four-minute video documentary (in Spanish with English subtitles) about Diego Puga's research, aired as part of the Spanish public tv series 'Investigadores', can be seen here.