Diego Puga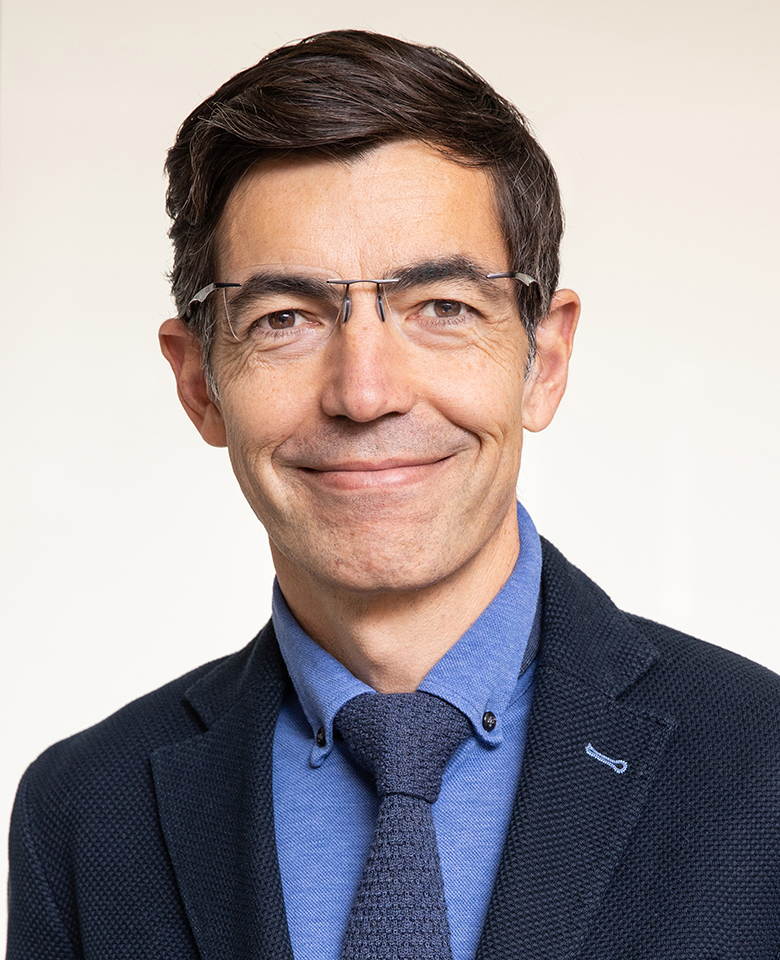 Diego Puga is Professor of Economics at CEMFI, in Madrid, Spain. During the 2019-2020 academic year he is Judith C. and William G. Bollinger Visiting Professor at the Wharton School of the University of Pennsylvania.
His research interests include urban economics, economic geography and international trade. Born in Spain, where he completed his undergraduate degree in Economics, he obtained his Ph.D. in Economics from the London School of Economics in 1997. His publication include articles in American Economic Review, Econometrica, Quarterly Journal of Economics, and Review of Economic Studies, and have been cited over 4,000 times in articles included in Web of Science. His research is currently funded by an Advanced Grant from the European Research Council. In 2008 he received the Fundación Banco Herrero Prize (awarded annually to a Spanish researcher under the age of 40 for outstanding contributions to economics or social sciences). He previously held academic positions at the London School of Economics, the University of Toronto, Universitat Pompeu Fabra, and IMDEA Social Sciences.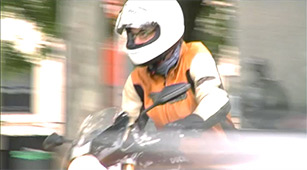 A four-minute video documentary (in Spanish with English subtitles) about Diego Puga's research, aired as part of the Spanish public TV series 'Investigadores', can be seen here.